Kenshi Yonezu's Shin Ultraman Theme Song MV Depicts A World Where Everyday Life and Gravity are Distorted
---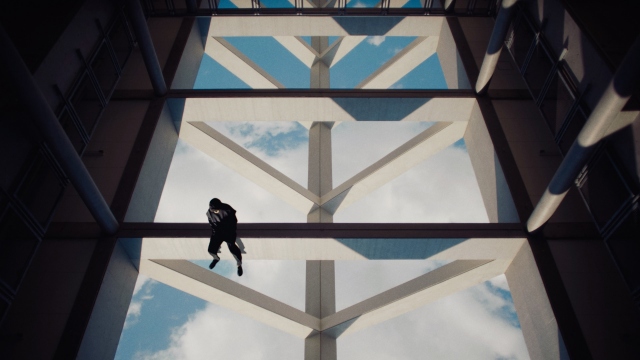 Today on the theatrical release day of the all-new live-action film Shin Ultraman in Japan, Japanese singer-songwriter Kenshi Yonezu posted a music video for the film's theme song "M87" (Emu Hachiju-Nana) on his official YouTube channel. The song was also digitally released today, and its CD single will be available on May 18.
The song was created with the image of the beautiful Ultraman, who was forced to fight a lonely battle, but never forgot his strong, gentle, and compassionate heart for humanity. The theme of the song is "Chain of Blessings," in which the blessings received from Ultraman when Yonezu was a child are returned to him to create something new.
The music video is directed by Kyotaro Hayashi, who previously worked on the music video for Yonezu's ninth single song "TEENAGE RIOT" in 2018. Yonezu himself appears in the clip that depicts a world where everyday life and gravity are distorted with surrealistic visuals.
"M87" music video:
Jacket illustration drawn by Yonezu: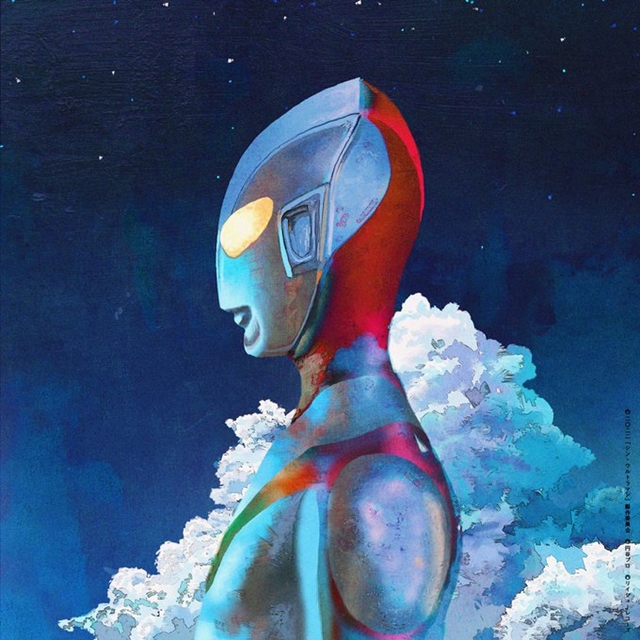 "Shin Ultraman" trailer featuring the theme song: 
RELATED: Kenshi Yonezu Sings Shin Ultraman Feature Film's Theme Song "M87"
---
Source: Kenshi Yonezu official YouTube channel
©Tsuburaya Productions 
©2021 "Shin Ultraman" Production Committee

---