Japanese Rapper Rinne Releases Spring 2022 TV Anime Aoashi ED Theme MV Depicting The Youth of Students
---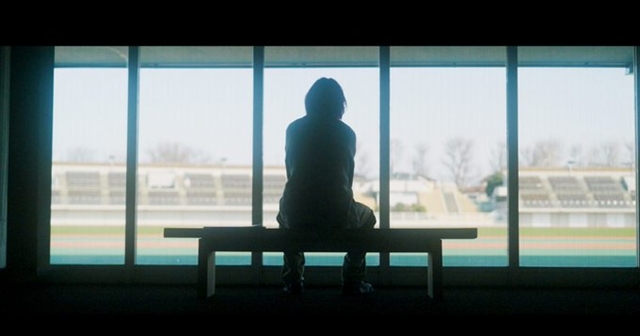 Japanese rapper Rinne has released a full music video for his latest song "Blue Diary," which has been featured as the ED theme for the ongoing TV anime adaptation of Yugo Kobayashi's soccer-themed manga Aoashi. The song is included in his latest second full album "cloud achoo" released on April 20.
The music video was shot at a stadium, a first for Rinne. It depicts various youth of students, who aspire to become a soccer player and a manga artist. And as the role of a player admired by the student who dreams of becoming a soccer player, Maya Yoshida, captain of Japan's national soccer team that has qualified for the World Cups for seven consecutive times, makes a guest appearance.
Rinne, who met his idol Maya Yoshida online, said, "I am very honored to have Maya Yoshida-san appear as a special guest, and I feel like my soccer boy heart has shined again."
"Blue Diary" MV: 
TV anime "Aoashi" non-credit ED movie: 
Rinne artist photo: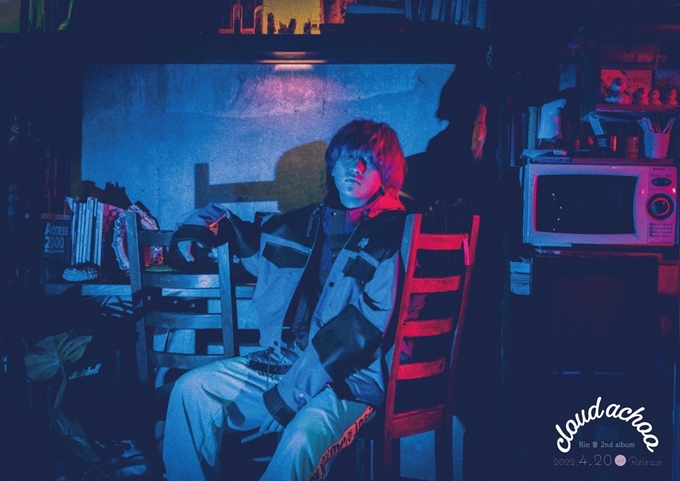 RELATED: Soccer Anime Aoashi Streams A Live-action Short Story about A Son and His Mother 
---
The TV anime Aoashi premiered on NHK Educational TV in Japan on April 9, and has also been simulcast on  Crunchyroll to its members in North America, Central America, South America, Europe, Africa, Oceania, the Middle East, and CIS.
Trailer:
Key visual: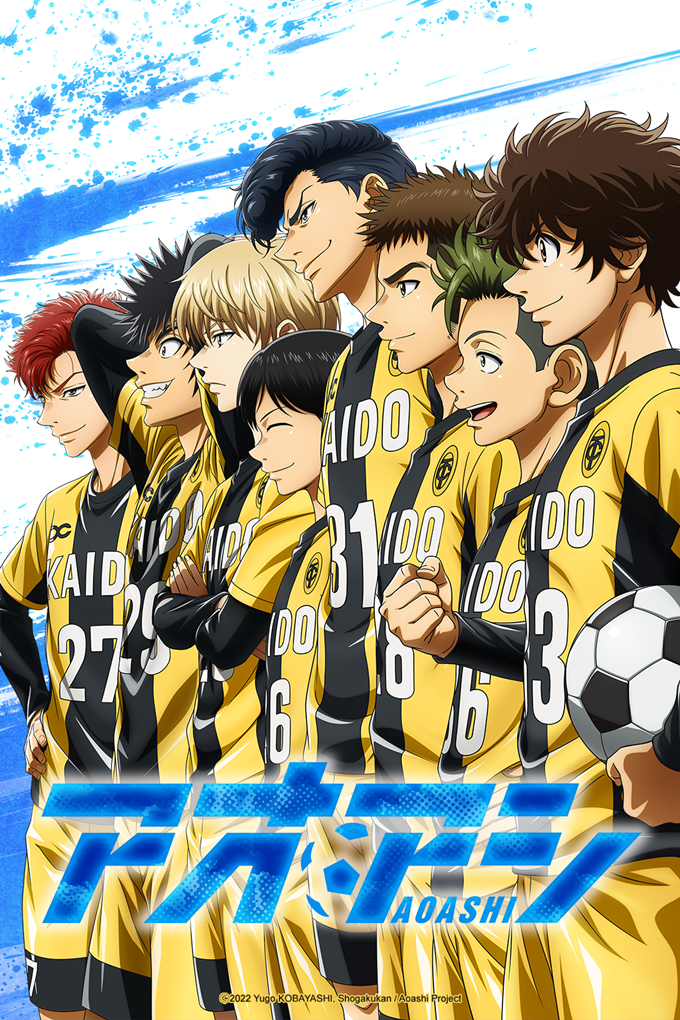 RELATED: Check Out the Non-Credit OP / ED for Aoashi TV Anime
---
Source: Rinne official YouTube channel / website
© ROOFTOP INC. All rights reserved.
© 2022 Yugo KOBAYASHI, Shogakukan/ Aoashi Project

---