BUMP OF CHICKEN's 25th Detective Conan Film Theme Song MV Depicts A World Where Time Has Stopped
---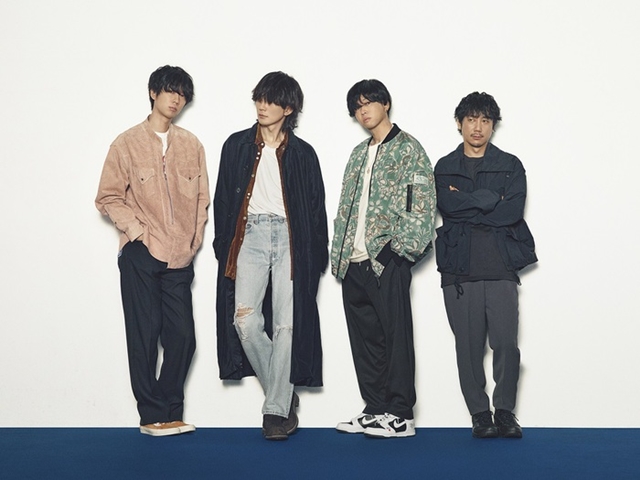 At 00:00 on April 18 (JST), the official YouTube channel for the four-member Japanese rock band BUMP OF CHICKEN started streaming a full music video for their new digital single song "Chronostasis," which is now used as the theme song for the Detective Conan anime franchise's latest 25th feature film Detective Conan: The Bride of Halloween.
As their first digital song in six months, "Chronostasis" was released on April 11, then ranked No.1 in Oricon's daily digital single chart on its first day.
The song's music video captures the members spending their own time in a fantastic "gap in time" where the flow of material time has been shattered was directed by Kyotaro Hayashi, who has worked on many of the band's music videos recently.
Message from Kyotaro Hayashi:
In the flow of time, which is vague and uncertain.
When the second hand stops.
The material flow of time is shattered.
Thrown out into the illusory "gap in time."
It is a world where time stands still.
Feeling a pleasant presence.
When you find the light, there's a shadow on your back.
The shadows on your back that don't fit in your eyes.
Chasing that presence.
In an uncertain time and space.
Chasing after a presence.
「クロノスタシス」のMVを公開しました。是非ご覧ください。https://t.co/fta7Bg0FBG#BUMPOFCHICKEN#クロノスタシス pic.twitter.com/X3vDszhIbU


— BUMP OF CHICKEN (@boc_official_) April 17, 2022
Digital single jacket: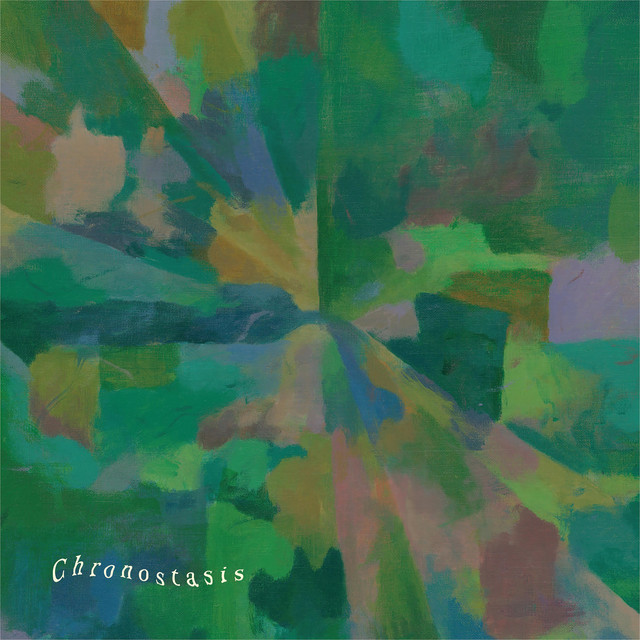 "Detective Conan: The Bride of Halloween" trailer featuring the theme song:





RELATED: Detective Conan: The Bride of Halloween Film Releases New Trailer Featuring Theme Song by BUMP OF CHICKEN
---
Source: BUMP OF CHICKEN official website / YouTube channel
© bumpofchicken.com. All rights Reserved.
©2022 Gosho Aoyama/Detective Conan Production Committee

---