10 Musicians And Bands Who Lost Plagiarism Lawsuits
---
Plagiarism is a no-no. In music, just like writing, taking someone's words or likeness is a forbidden thing you're never, ever supposed to do.
Here are a plethora of cases where a musician/band lost in court due to being guilty of plagiarism. 

1.
Robin Thicke And Pharrell vs. Marvin Gaye
2.
The Beach Boys vs. Chuck Berry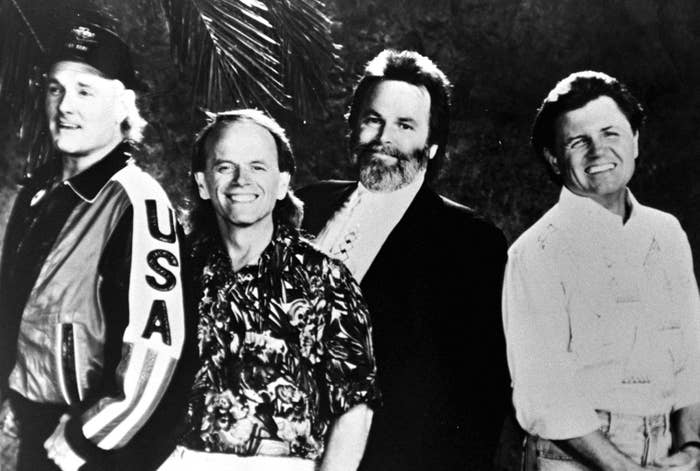 3.
Vanilla Ice vs. Queen/Freddie Mercury & David Bowie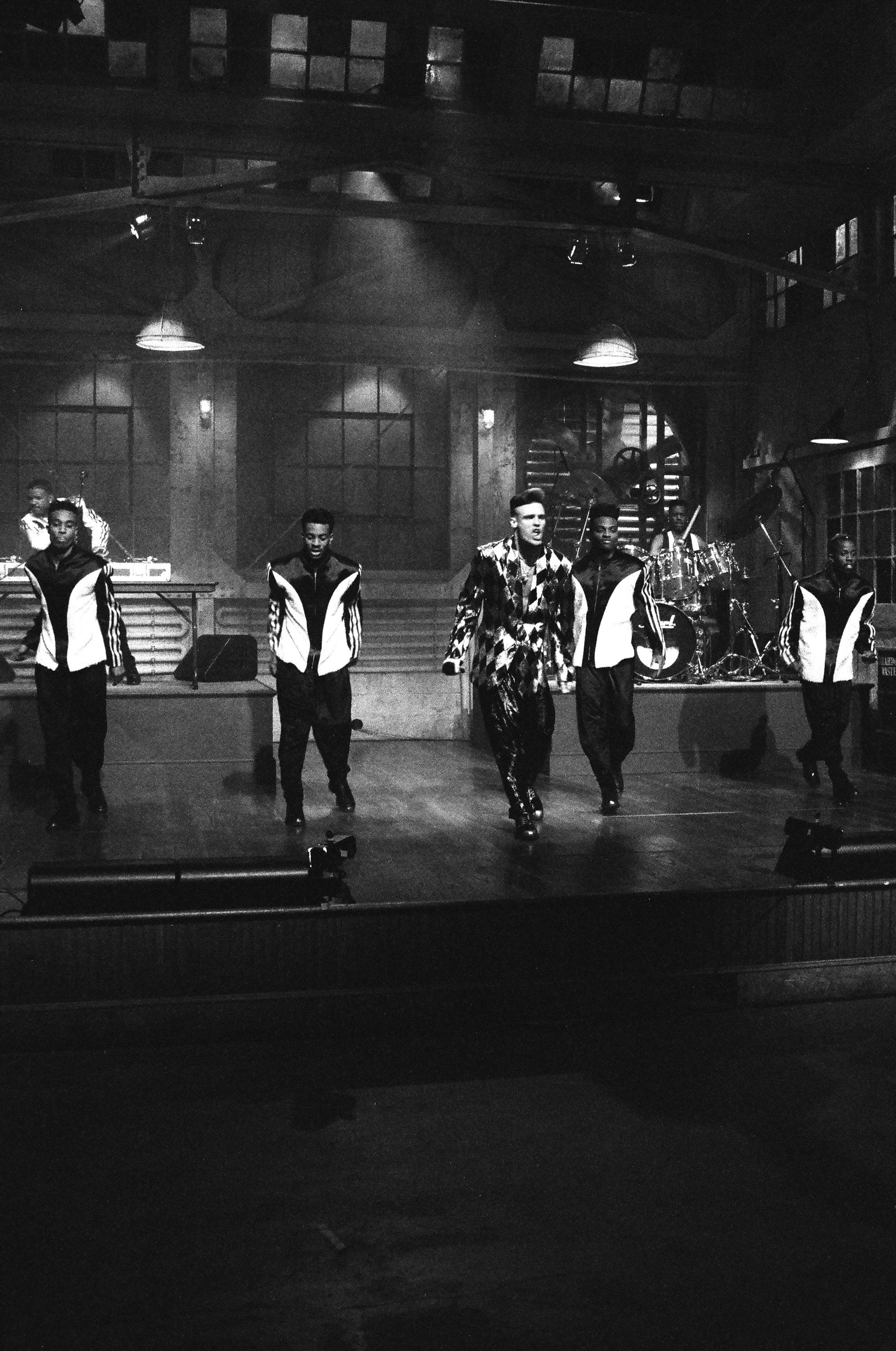 4.
Led Zeppelin vs. Willie Dixon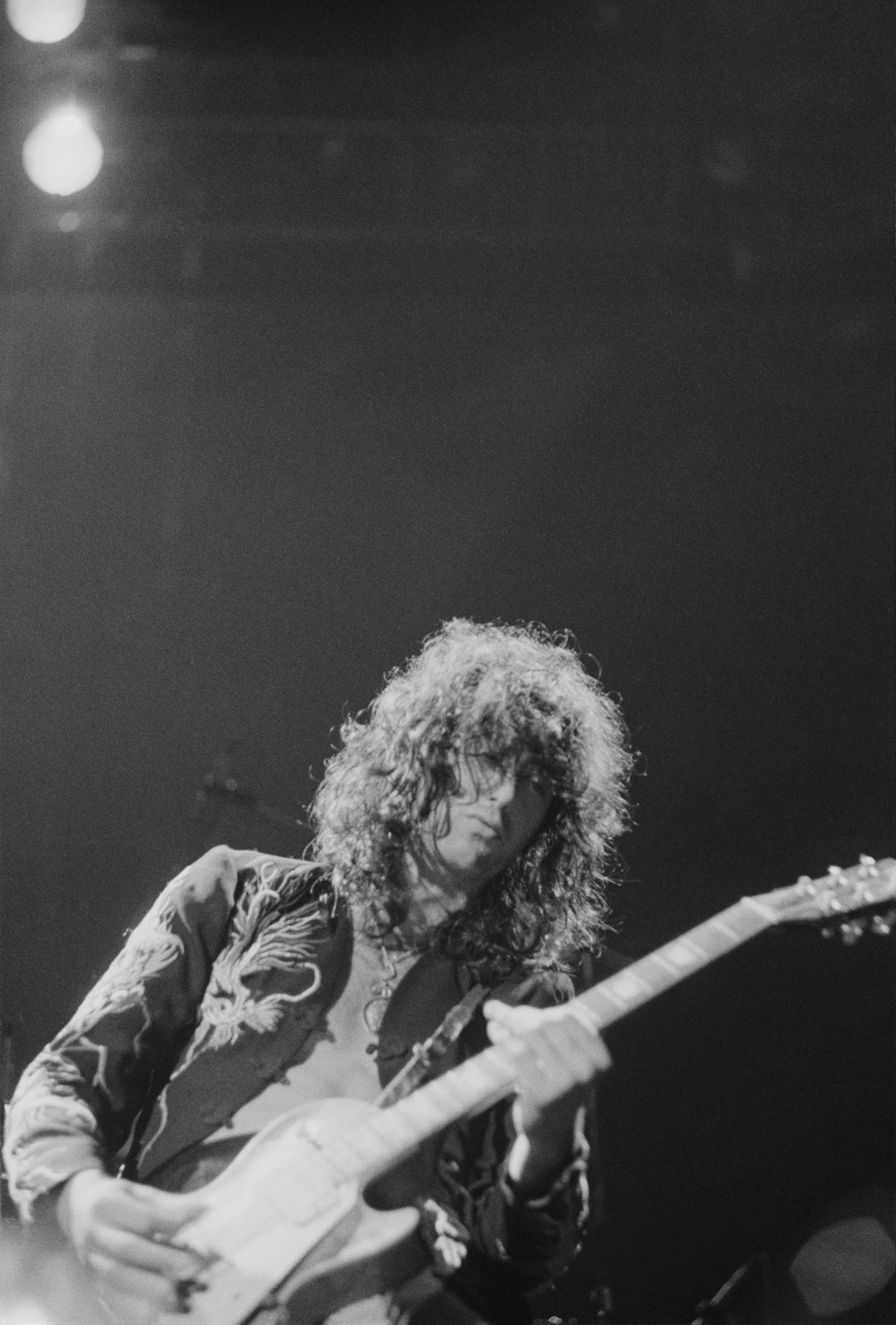 5.
Led Zeppelin vs. Willie Dixon (again)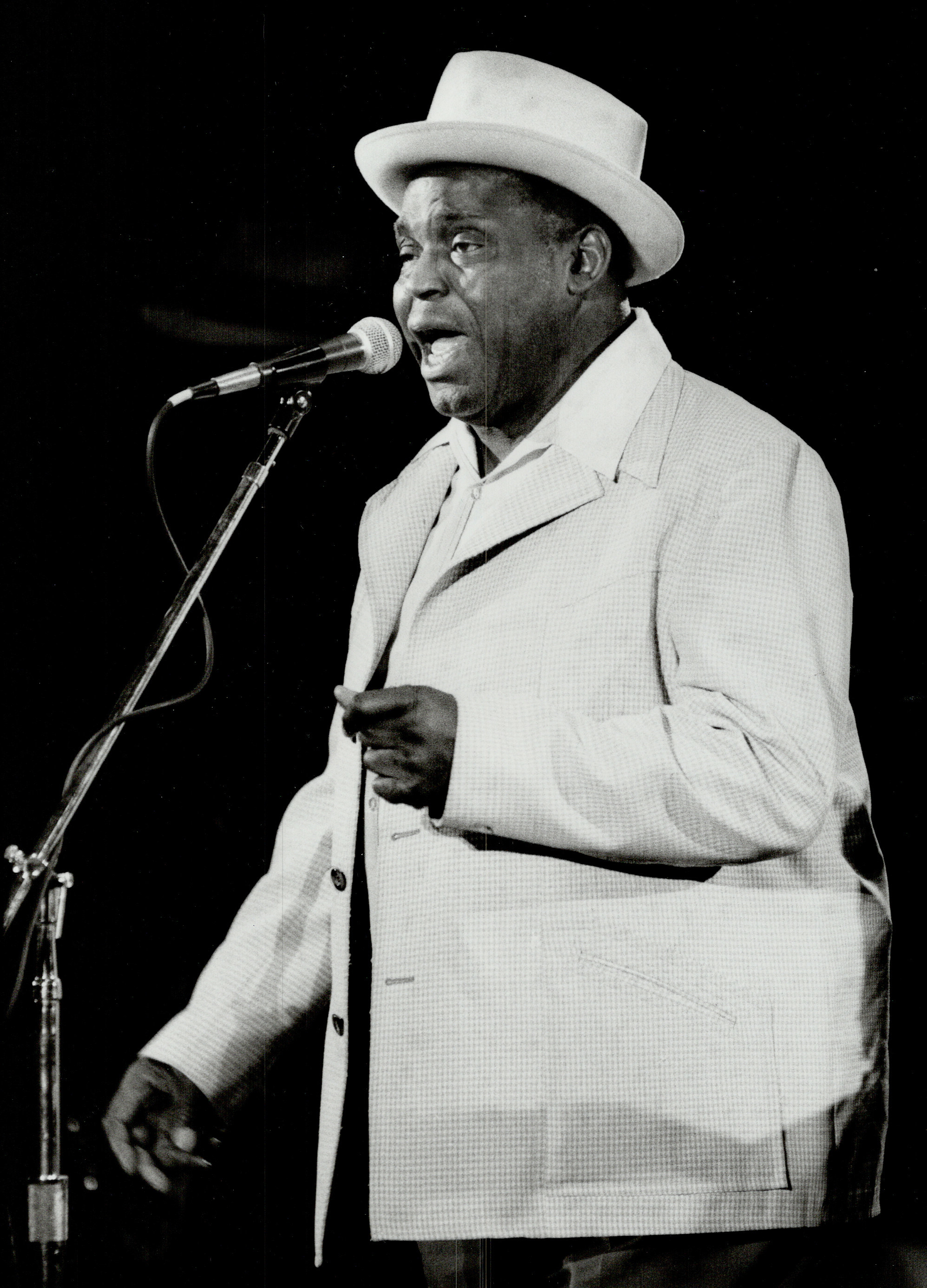 6.
George Harrison vs. The Chiffons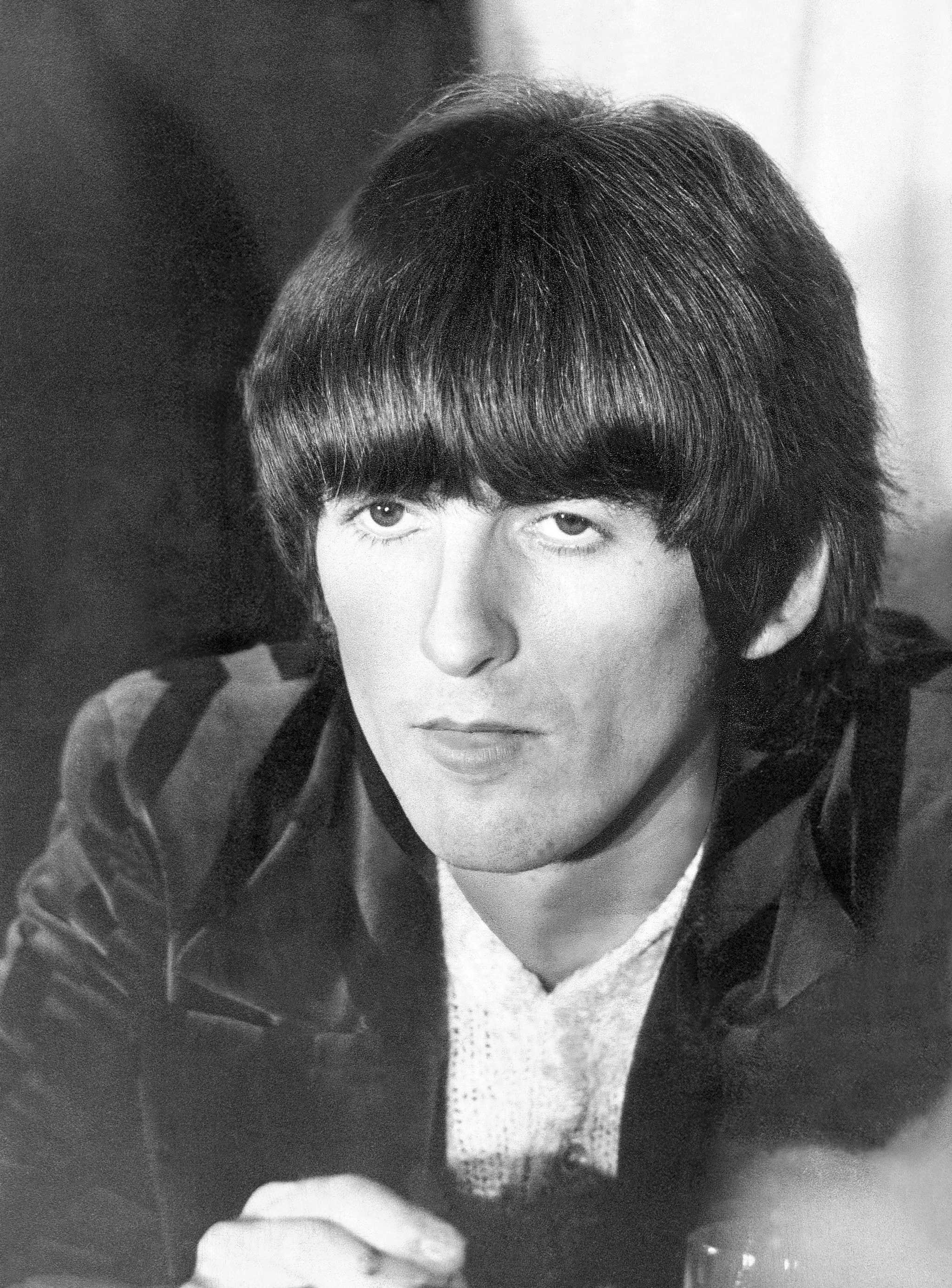 7.
Bad Bunny/Jowell & Randy vs. Missy Elliot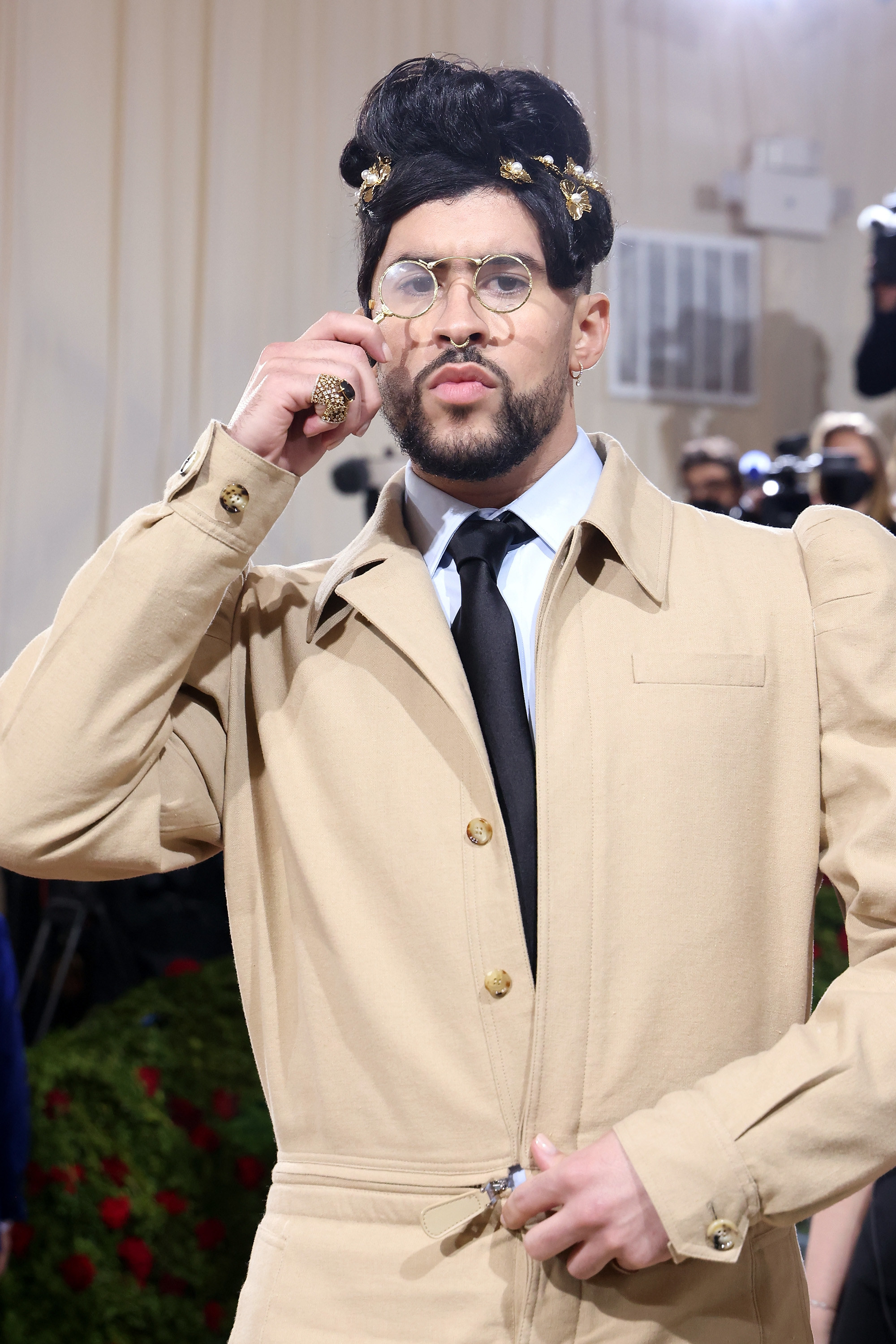 8.
Bruno Mars & Mark Ronson vs. The Gap Band
9.
Black Eyed Peas vs. DJ Lynn Tolliver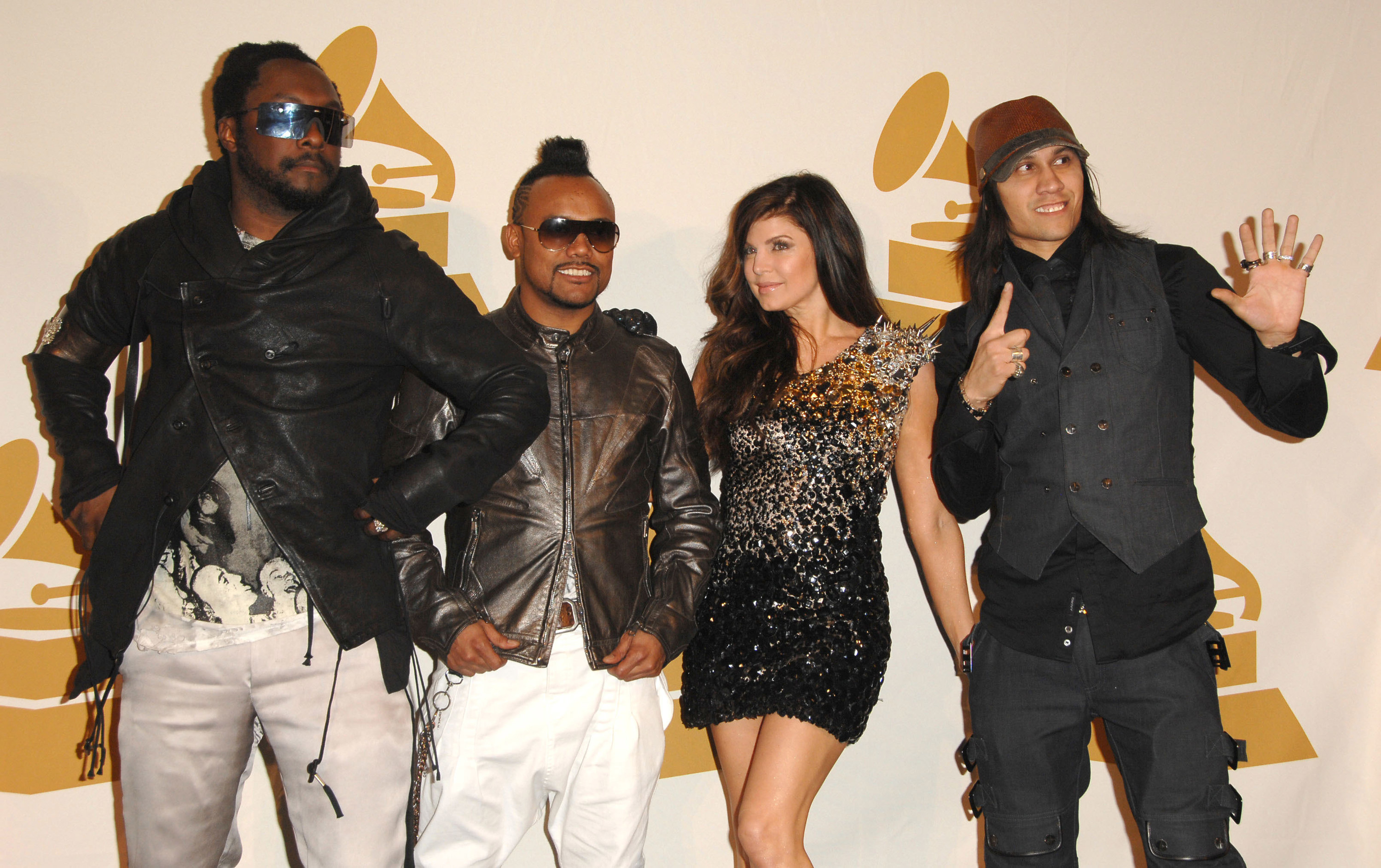 10.
Oasis vs. The New Seekers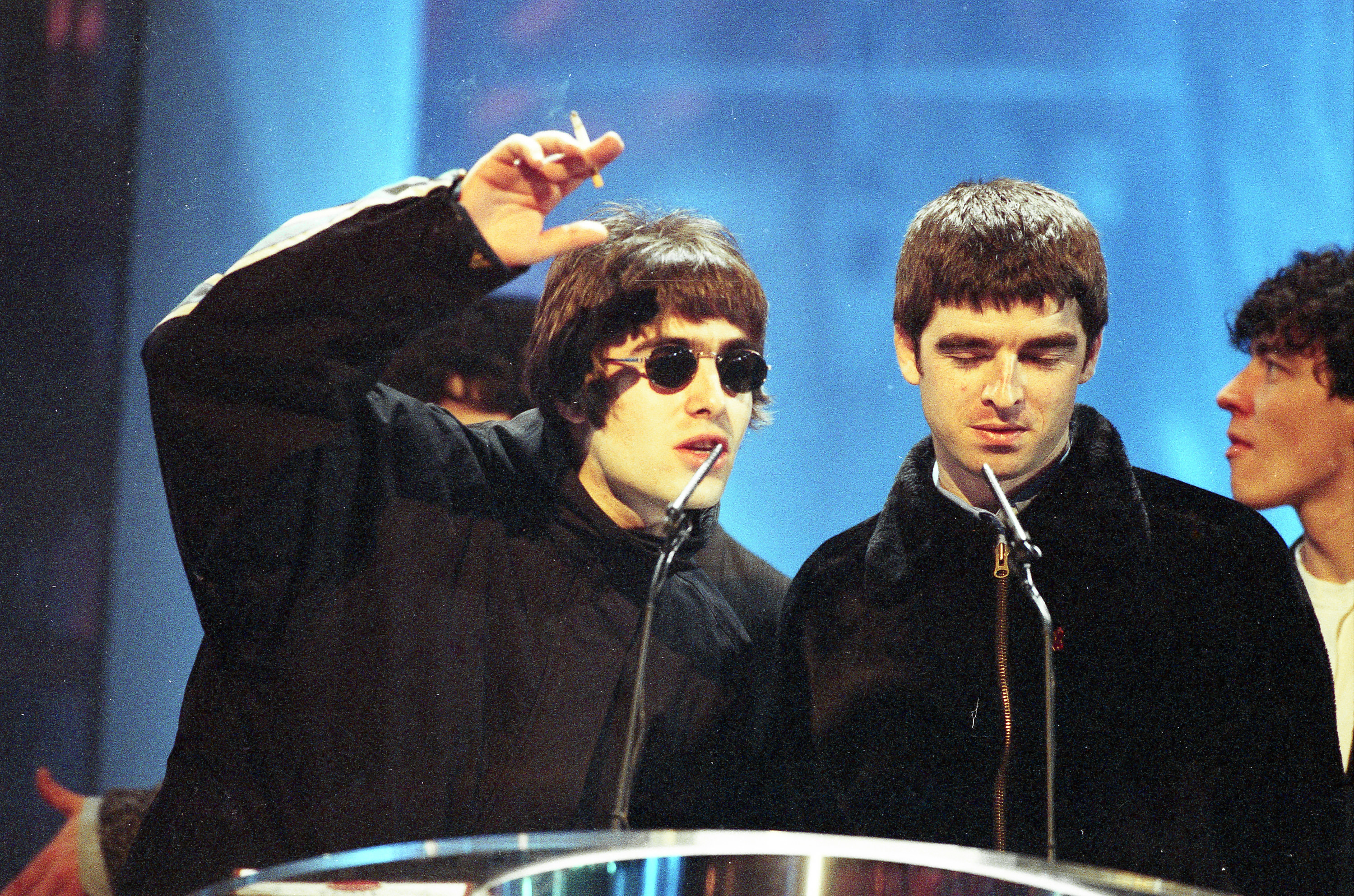 What do you all think? Do you see the similarities between the original songs and the song that was plagiarized? Let me know below.
---